Mitchell Chiropractic
Peoria Chiropractic Services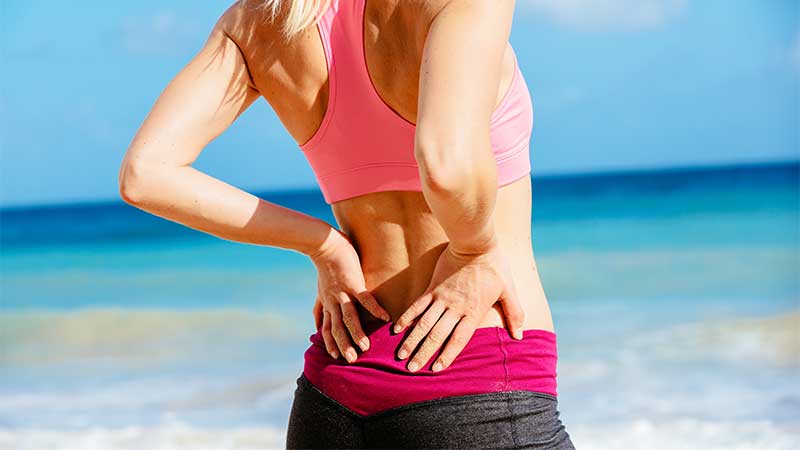 Mitchell Chiropractic is focused on top quality care for all patients and, most importantly, doing so in an encouraging and welcoming atmosphere. There is no need to feel intimidated when visiting Mitchell Chiropractic because you will experience a stress-free, friendly and professional environment. Dr. Scott Mitchell, D.C.'s assistants will be waiting to greet you and to help make your visit uplifting and enjoyable to the highest degree. Dr. Scott Mitchell, D.C. and the Mitchell Chiropractic's staff gives true meaning to genuine concern for all patients' health and well-being. Dr. Scott Mitchell, D.C. encourages patients to make incredibly helpful lifestyle changes, and we help relieve pain where you need it the most.
Learn More
Health Restoration
Feel relief from pain today! Our chiropractic care has helped thousands of people recover from pain and injury.
Emergency Chiropractic
Get checked after an injury today! The longer you wait, the worse conditions can become. Start feeling better today.
Insurance Accepted
Some insurance companies may cover your chiropractic costs. We will file insurance claims and verify your benefits.
Affordable Pain Relief
Our chiropractic care offers affordable plans to fit all patients in the event that insurance has a limitation to care.
Don't Hesitate Any Longer!
Call Us Now For a Consultation.
Let Our Wellness Services Give You the Comprehensive Pain Relief You Need.
Contact Us
Are You Looking For A Chiropractor In Peoria?
---
Suffer from pain? Need to find relief from stress, injury, and lethargy? If so, there is only one proven solution for you – the experienced chiropractic services from your trusted Peoria Chiropractor, Mitchell Chiropractic!
Mitchell Chiropractic wants to help you rise to a new level of health! Whether you are looking for relief from pain, optimal body function, or excellent performance, Mitchell Chiropractic can bring out the best in you! Located in the heart of Peoria and proudly serving the surrounding communities, Mitchell Chiropractic's top priority is dedicating time and effort to help you achieve your health and wellness objectives. Dr. Scott Mitchell, D.C. combines skill and proficient knowledge in order to help patients of all walks of life accomplish their ideal physical and mental health. At Mitchell Chiropractic, we are here to accurately and efficiently determine if chiropractic care can help the health problems you may be experiencing. Dr. Scott Mitchell, D.C. can help patients of all ages, from infants all the way up to the elderly! It doesn't matter how old or young you are. If you need relief from pain, stop the suffering and make an appointment with us today!
At Mitchell Chiropractic, our guiding values are centered on the needs of our patients. Dr. Scott Mitchell, D.C. and their staff's goals are to improve patients' health and quality of life, educate patients, and to make a truly lasting difference in their overall well-being. At Mitchell Chiropractic, we can give you the care and treatment you need in order to create a positive and lifelong impression on the quality of your life. Tired of the pain? You don't need to deal with it anymore! Dr. Scott Mitchell, D.C. strives for excellence to help relieve your pain through offering clinical excellence with the latest safe and natural chiropractic care. Ready for a better life? Come see us today! With a rejuvenated nervous system, you won't believe what is possible and what you can accomplish!
Our goal is to help you achieve your wellness needs, improve your quality of life, and facilitate healing through our services. We proudly serve the community of Peoria by offering comprehensive chiropractic care and rehabilitation treatment in a compassionate and friendly environment.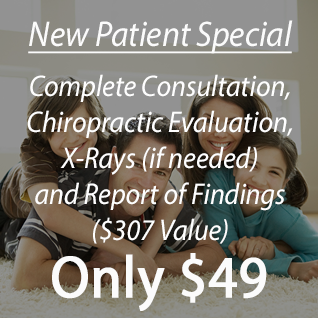 Online Special
Redeem Coupon Now
Symptoms We Treat With Chiropractic Care
We evaluate and understand the underlying cause of your pain, its symptoms, and how to relieve that tension through chiropractic care.
ALL NATURAL WELLNESS TREATMENT & REHABILITATION
Our individual care lets us plan the most effective treatment to relieve discomfort
and let you walk away feeling stronger and more relaxed.
Explore our services
Testimonials
We can describe our treatments in every detail, but we would prefer if you heard it from our patients. Hear what they have to say about our doctors and their auto accident injury treatment.
---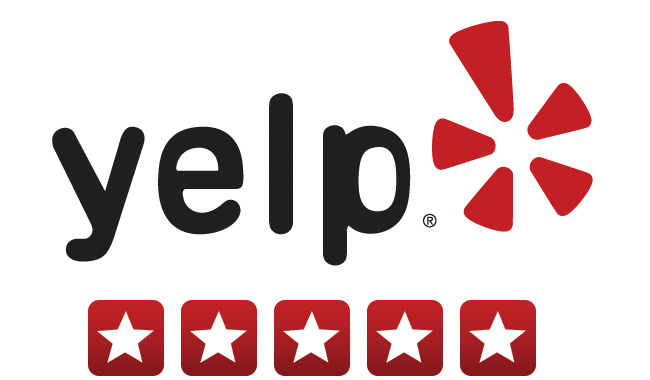 I have had chiropractic part of my life since I was 7 or 8 Im 49 now, I am a truck driver that would not gottin on down the road if not for Dr Scotts care.After all the years I trust very few, The docs one of the best in my book.

When I started seeing Dr. Mitchell I suffered from debilitating headaches and chronic low back pain. Having seen multiple traditional doctors in various disciplines, no progress was made. The only thing that would help was a prescribed medication, I certainly did not want to depend on. After seeing Dr. Mitchell only twice, the pain was almost completely gone. Now with monthly maintenance care I don't suffer any of the problems that I used to. My overall health has improved as well with his advice about vitamins and other supplements. Thank you!

Dr. Scott Mitchell has been my chiropractor for 3 years. He has been instrumental in relieving my back pain. He gives a thorough exam and a precise adjustment. He is also very knowledgeable in proactive health care.